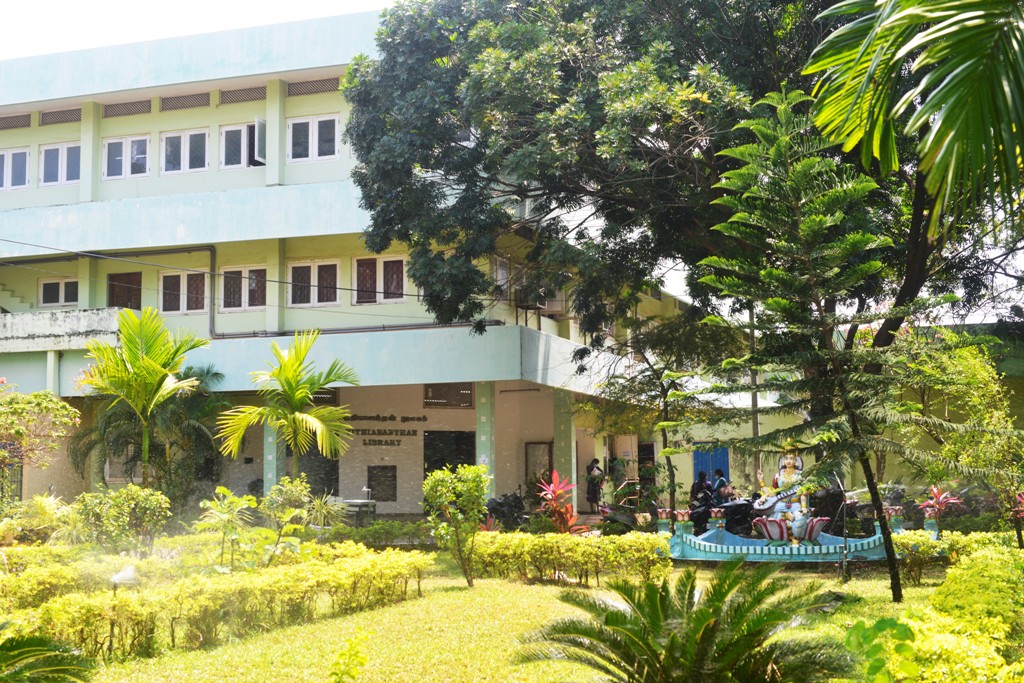 The Library University of Jaffna
The Jaffna University Library is the Nucleus of academic Information Resources Centre for university of Jaffna, Sri Lanka; which promises its teaching and learning supports by organized service of explicit knowledge for empowering tacit knowledge of University community. The university library has 7 branch libraries at Faculty of Medicine, Faculty of Engineering, Faculty of Agriculture, Faculty of Technology, Faculty of Management Studies & Commerce, Unit of Siddha Medicine and Ramanathan Academy of Fine Arts.
Document Supply Service (DSS) by CONSAL
Document Supply Service (DSS) is a facility offered for the 15 state universities, by the Consortium of Sri Lankan Academic Libraries (CONSAL) which is funded by the University Grants Commission of Sri Lanka. If you are looking for any journal article or a book chapter which is not available in your library, please complete the Article Request Form from the British Library as instructed and email to the given address. Please make sure that you do not request any item available in a Sri Lankan Library or on the Internet free of charge. Please read the brochure for more information.