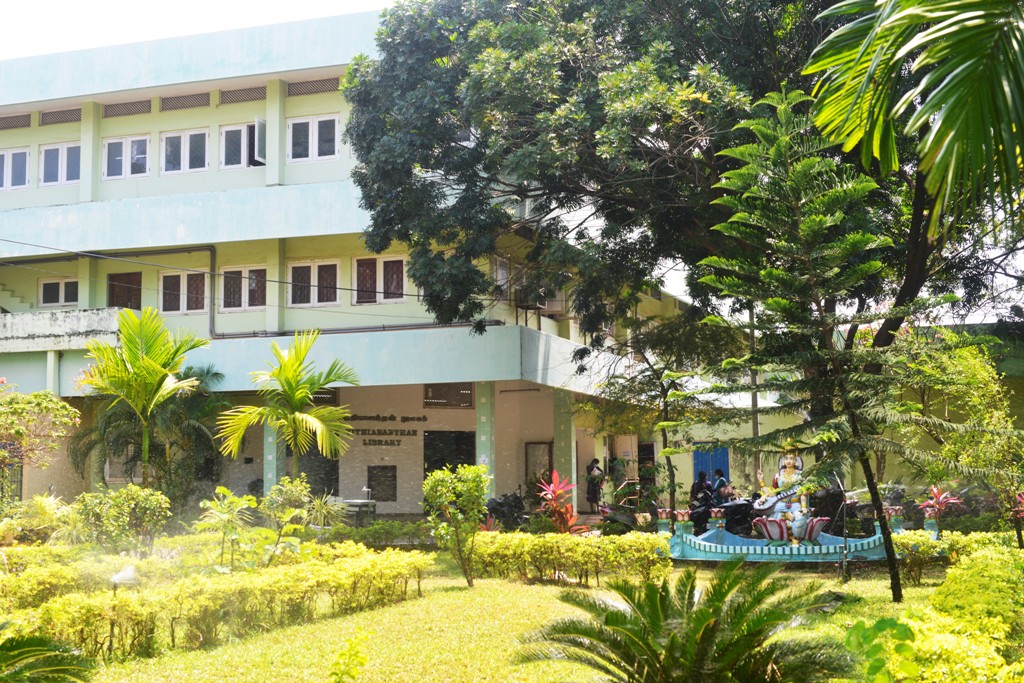 The Library University of Jaffna
The Jaffna University Library is the Nucleus of academic Information Resources Centre for university of Jaffna, Sri Lanka; which promises its teaching and learning supports by organized service of explicit knowledge for empowering tacit knowledge of University community. The university library has 7 branch libraries at Faculty of Medicine, Faculty of Engineering, Faculty of Agriculture, Faculty of Technology, Faculty of Management Studies & Commerce, Unit of Siddha Medicine and Ramanathan Academy of Fine Arts.
Trial Access Online Resources
You can access Springer Journals in the following subjects: Behavioral Science, Earth & Environmental Science, Physics & Astronomy, Computer Science, Medicine, Biomedicine, Chemistry & Materials Science, Mathematics & Statistics, Business & Economics, Humanities, Social Sciences & Law and Engineering.
Explore quality content from Nature Research covering cutting-edge science, technology and medicine and provide high-impact reviews of their fields through prestigious multidisciplinary titles and various discipline-specific titles from Nature Research and all academic titles.